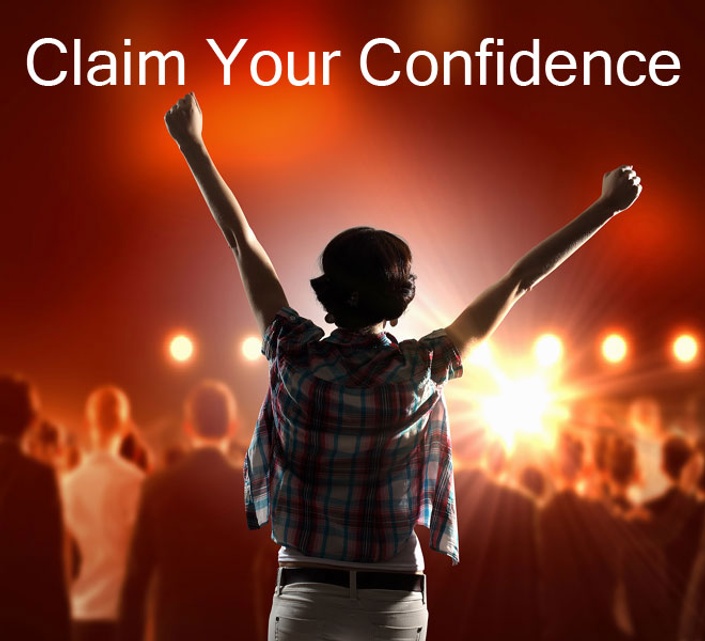 Claim Your Confidence
Strengthening the Mindsets of Women In Business
You can do anything you choose in life with a mindset to match.
About This Program
Supported by the Office of Small Business's Advancing Women In Business initiative, the Claim Your Confidence program explores the beliefs that affect your confidence, and how these beliefs impact on the choices you make on your quest to build a great business, to do exciting business projects and to find meaning in your work.

When the way you view yourself contributes to the mindsets that shape your life, it's vital to understand that view. How you got there is not our focus. Instead we teach you the steps to strengthen the mindsets that help you and rewire the mindsets that keep you stuck.
Using stories, case studies, discussions and weekly facilitator input and support, each module is applied to the confidence challenges affecting your business today. We examine impostor syndrome, perfectionism, fear of failure/success and beliefs in scarcity, so that you can change them all in this one program.
My goal is to give you the tools and coach you to change your experience of anything you choose.
Let's start today!
Who is it for?
Women starting a business.
Whether you are in an entrepreneurial start-up or stepping into an established family business, when things are new and exciting, it's all systems go. That first year is filled with uncertain steps that need more than a 'fake it till you make it' approach. Second-guessing yourself by asking, 'Is it good enough? Should I be doing more?' slow progress down. Learn to create the empowering thoughts you need for the quest ahead as you discover the keys to strengthening a mindset.
Women who want to grow their business.
Growing a business takes courage because success will change everything. What will this mean for you and your family? How will you cope? Are you ready for it? Preparing your mindset for success is as important as preparing your business plan. If your thoughts are not aligned with your intention, self-sabotage results. Learn to trust that you can handle success by rewiring your self-sabotaging behaviour into self-supporting behaviour.
Women who want to move on and up.
Your experience in business is extensive, but you recognise that some triggers impact you over and over. Maybe it's criticism, fear of failure or not living up to other's expectations. Moving yourself past these triggers is a goal that's achievable now. By participating in this program, you will learn to replace the outdated beliefs about yourself that impact on your behaviour with new and affirming beliefs that strengthen your resilience and focus on what is right for you.
Women who push themselves to be more
Believing you need to be perfect, to achieve the pinnacle of success and to avoid failure at all costs, comes at a price. Endless striving increases stress, illness and leads to constant comparisons and critical self-judgement, clouding your thinking about who you truly are and what you are capable of. This program gives you the opportunity to reflect on where you are now and how a path of success can be achieved with greater self-acceptance, possibility, and creativity.
Who is it NOT for
If you are looking to be more confident in a day or a week, this program is not for you. It doesn't provide ten tips to greater confidence that you can read and forget about. Instead it addresses beliefs and attitudes you hold about yourself and applies them to your life, and specifically to your business. We want to see more women stay in business and succeed in business, and this takes a bit of work on your part. If you don't do the work, nothing will change.
A Mindset Story
As I was growing up, I knew I wanted to be in business. The excitement of creating and developing ideas, then selling them, appealed to me tremendously. However, my father believed that education was a waste on a girl, given all she would do is get married and have babies. Fortunately my mother understood that girls needed to be educated too, so while I quietly applied to University, she stashed away her dressmaking money in preparation.
On the day that a letter arrived offering a teaching degree in Melbourne, I saw a life-changing opportunity ahead and I grabbed it. Throughout that time I clung to the belief that if I could make myself into a teacher, then one day I could make myself into business. And I did.
Both helpful and unhelpful mindsets were established in my early years of family and schooling, from the stereotypical belief that my failure to understand math was due to my gender, to my secret belief that there was more to me than what others saw.
The stories that we tell ourselves based on these mindsets will define us if we let them, but they do not necessarily serve us. They simply remind us of a time when we learned that we were not good enough in someone's eyes, or did not live up to someone's expectations.
As much as I continue to work on the mindsets that limit my belief in myself, I find daily opportunities to practice letting them go. In fact, publishing this Program has proven how much work I still have to do!
Regardless of what you want to improve in your life, you can't do it if you don't believe that you are worth every effort, every moment that you put into yourself. Your value is unmistakable and anyone who told you otherwise was wrong. However, replacing mindset wiring takes persistence and if you can relate to the struggles that stuck mindsets have brought to your life, you know that now might be the time to tackle them, before they control your future as well as your past.
Once you plant the seed of a new way of thinking it cannot help but grow in you. But it's easier to grow that seed with people around you to help, and that is what this Program and community are for.
Your Instructor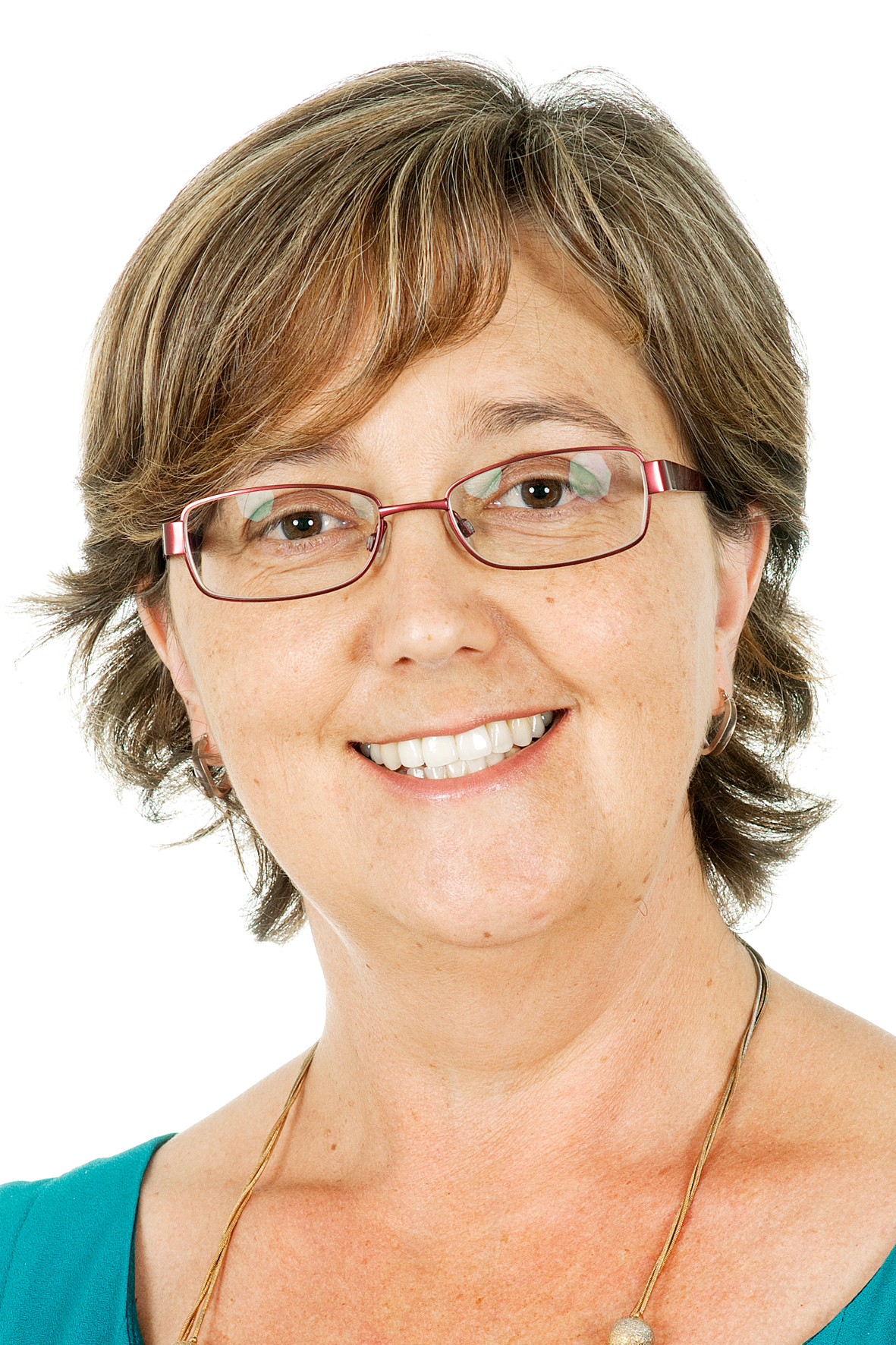 Hi, I'm Irene, an educator/trainer and teacher at heart, although I've worn many hats in my business and training life. I find business to be everything it's cracked up to be – hard work, exhilarating, challenging and at times, terrifying!
What I love the most is that it gives me permission to be curious and learn a great many new things, some of which I get very excited about and then want to teach to others!
I'm here to support your journey, encourage a community and to provide the ideas that will guide you to your own best thinking. I hope you will join me as we do that in this Program.
Excerpt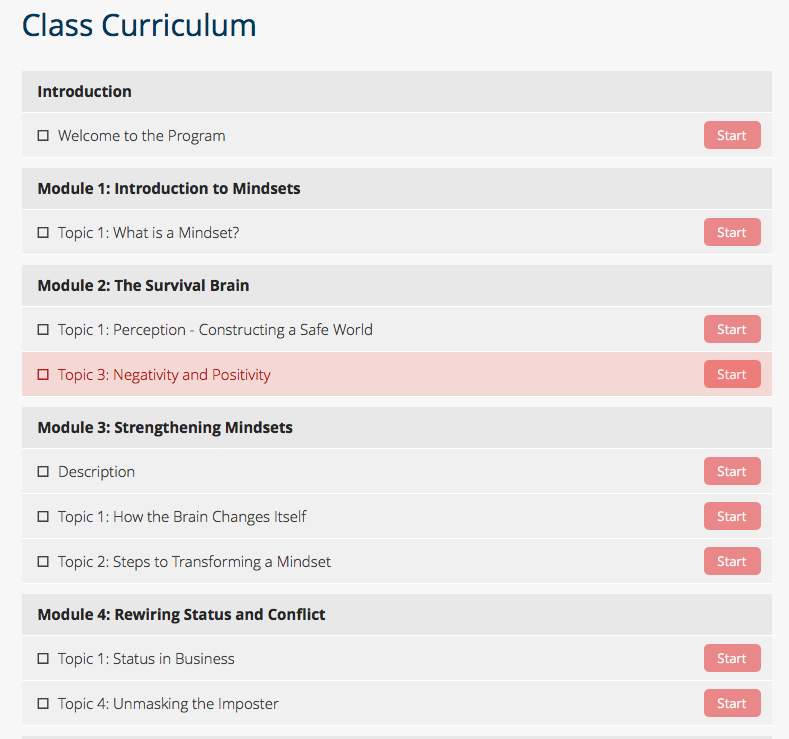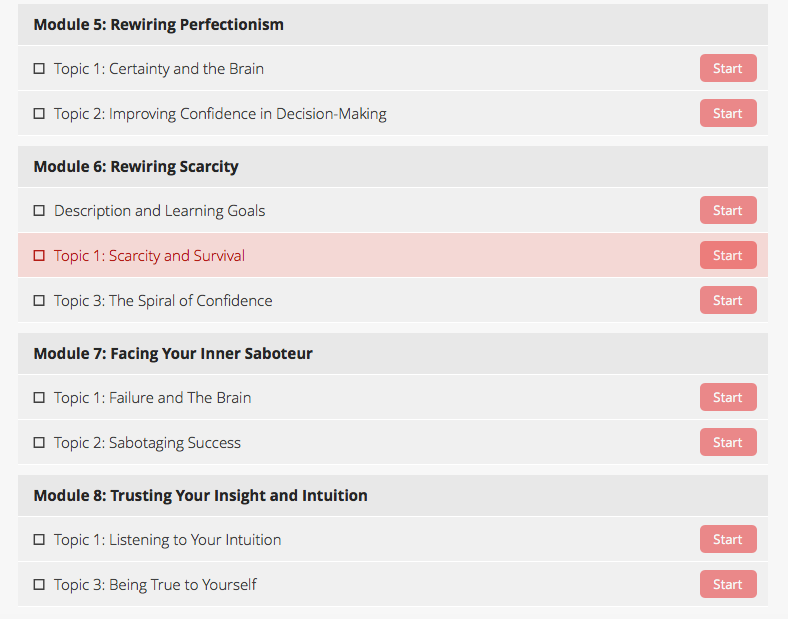 What Participants are Saying
"For me, the strength of the program has been the ability (I would also say the permission) to tune into the good stuff and filter out the negative. I now hear how many successful business women talk about the self-saboteur, about visualising who you want to be and giving yourself permission to be that person, about understanding that friends and family may find it hard to accept who you are becoming, and may unconsciously try to hold you back.
It's been a wonderful course Irene. Well balanced, easy to read, grounded in research. A gift. Thank you"
- Dr. Elizabeth Kirk (PhD), Founder Beyond Ergo
Frequently Asked Questions
When does the course start and finish?
The course is open now so you can enrol any time. It is a completely self-paced online course - you decide when you start and when you finish.
How long do I have access to the program?
I'd like to say 'lifetime access' but that is a really long time! There are no access restrictions on it at this time. You can come back to it as often as you like in this time and join into conversations, update us on your progress, connect with other women online and share your learning about rewiring mindsets. You can also start the course again for no additional cost!
What if I am unhappy with the course?
We would never want you to be unhappy! If you are unsatisfied with your purchase, contact us in the first 30 days and we will give you a full refund.
Will I have help if I don't understand something?
Your Facilitator will be online through the week to answer questions that are posted to the group. Private questions won't be answered because if you are wondering about something, others probably are too.
Should I do the modules in order?
You will gain maximum benefit from the program if you complete modules 1 - 3 in the order they are presented. These initial modules set the foundation for the practice modules that follow. After that, you can dip in and out as you like.
How long will each module take?
Each module will take approximately 90 minutes to complete. If you get involved in the discussion forum or spend more time practicing, it might take longer. The time you spend is up to you and you can always come back to where you left off.
Will it be too hard? I haven't studied in ages
The modules are designed for people who might not know anything about mindsets or the brain. We use introductory ideas to explain things and give you lots of optional resources to explore if you want more information.
I learn best face-to-face, won't online be boring?
The great thing about this course is that you aren't left alone once you enrol. You are joining with other women in business who are sharing their insights and experiences, along with your Facilitator. There will be many opportunities to engage with others throughout the program.