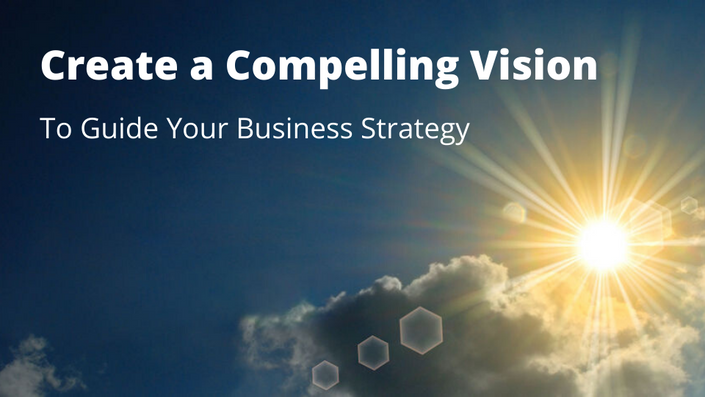 Create a Compelling Vision
To Guide Your Business Strategy
About This Course
This mini course will step you through a simple process to create a vision, check its alignment with your current business activities and branding, and help you communicate your vision effectively to others. It is your first step to any further business strategy you might develop and will set you on the way to achieve your business goals.
When you have a vision, you can 'see' your business at a point in the future, powerfully making change, serving others and doing all that you believed it would or could do.
An inspiring and emotionally driven vision statement provides the motivation for you and your employees to focus your energy on reaching this destination. Without a vision to focus and guide you, you could invest many years working at strategies that never quite align to the ideals that got you into business in the first place.
Enrol today and start creating an inspiring future for yourself and your business!
Your Instructor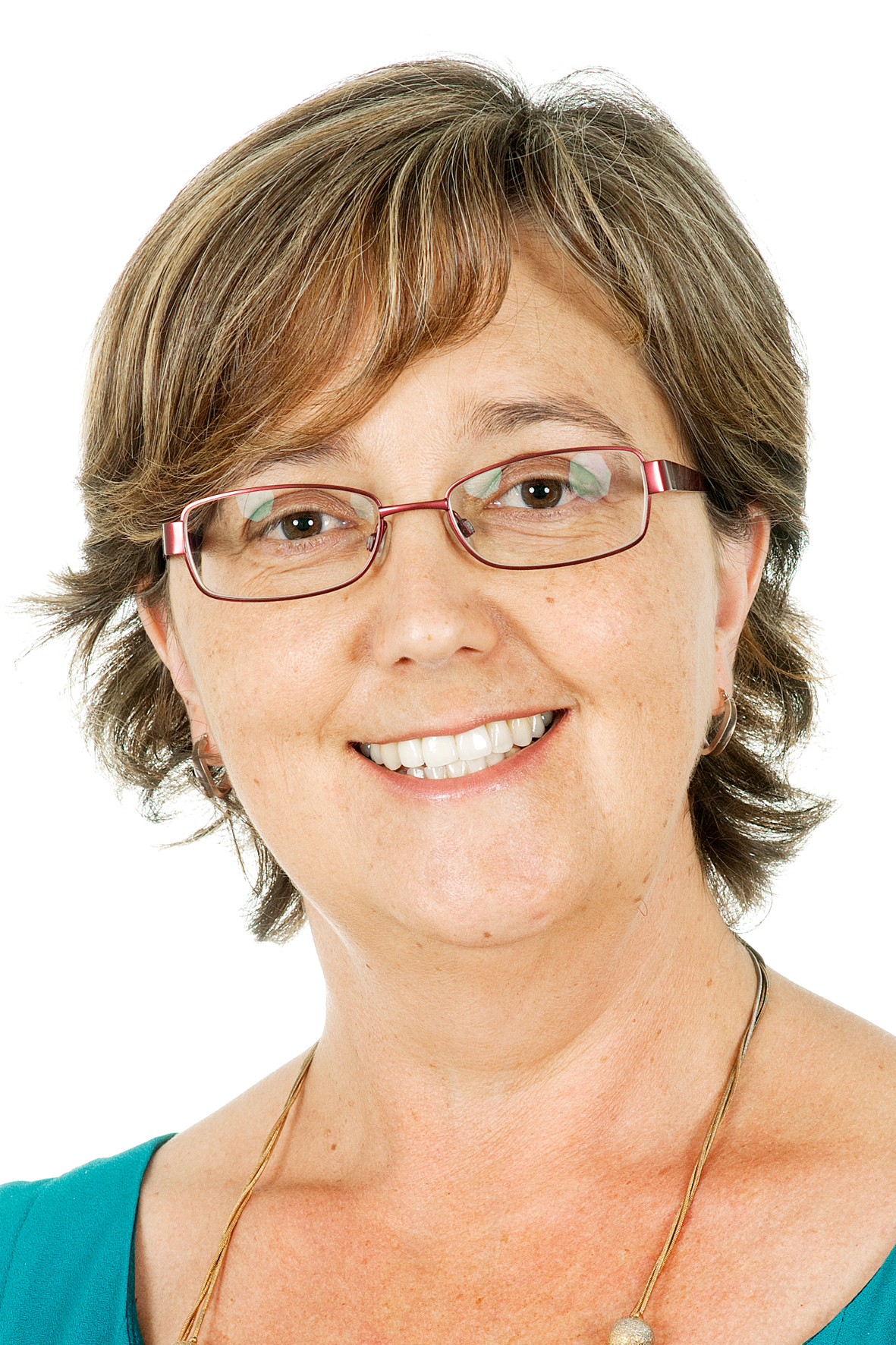 Hi, I'm Irene and I'm here to share with you all that I've learned and experienced about managing risk during my 15 years in business – only some of which prepared me for 2020!
My qualifications include a Diploma of Project Management and a Post-graduate Certificate in Entrepreneurship and Innovation, with risk management being a major focus. But it was my experience in running risk workshops around Australia in the mining industry, coaching project managers and CEOs in risk processes, teaching risk management in project qualifications and applying these same techniques to my own business that led me to develop this highly practical and absolutely essential course for all business owners.
The course has an intentional female focus because women often have less exposure to risk management in employment, and many female-owned businesses are under enormous pressure to survive at this time. It is my mission to build business capability and confidence in women so that you can sustain your businesses for tomorrow.
Who Is It For?
This course is for owners and managers of small to medium business enterprises; for staff and managers of Not-for-Profit organisations and social enterprises, and for entrepreneurs and those planning to enter the entrepreneuring or start-up space.
It is designed for people with little or no previous strategic planning experience to help you consider how your enterprise will achieve the goals, dreams or desires that you have for it.
For those who are just thinking about going into business, it will assist you to 'start at the beginning' with the idea that you have. Every business needs a vision to take forward and centre strategic actions around. This mini-course will help you develop that vision.
If you have a vision already but aren't sure if it is still relevant to your business or addresses your key passion now, this course will help you review and renew it.
If you are mentoring someone in business and they are wondering where to start with business strategy, this course might be a valuable place to direct them, to assist them in creating a vision for their business.
Who Is It Not for?
If you currently have a clear vision statement that guides and directs your actions for your business or organisation, and it is communicated and well received by those who work for you, or engage with you as customers and clients, then this course might only refresh your existing knowledge but not help you learn something you already know. If you know someone who could benefit from it, then please forward them the link.
Frequently Asked Questions
When does the course start and finish?
The course is a completely self-paced online course - you decide when you start and when you finish. It will remain open throughout 2020 so you can come back to it at any time.
How long do I have access to the course?
After enrolling, you have unlimited access to this course from January to December 2020 and across any and all devices you own.
What if I am unhappy with the course?
We would never want you to be unhappy! If you have feedback about this course, please complete the course feedback form at the end and let us know how you think it could be improved. And if you love the course, let us know that as well!
I need to know more about business strategy - now what?
We will be offering new online business courses focused on building your business strategy throughout the year at https://programs.irenedbaker.com. These courses will support your focus and intention to achieve the vision you have set. To stay informed about each release, sign up to my blog at https://irenedbaker.com or https://inzpire.com.au.