What is DiSC + Coaching?
As a business owner, entrepreneur, or innovator you are creating something that has your personal stamp all over it.
You built it from the ground up.
Designed the products and services.
Found the customers.
Developed the systems.
Organised the spaces you work in.
Typical of a DiSC 'D' Style - you might be a go-getter who isn't afraid to take a risk, is results focused and loves a challenge. But you might also not stop to think about the impact of those risks, struggle with managing small details and find the daily tasks of business boring.


Maybe you are more sales oriented and love customer interaction? If you enthusiastically jump into every new idea head first, talking non-stop, you might be an 'i' Style. But you might also end up with risks you didn't expect, or feel deflated when your hard work is not noticed or appreciated.
If you are an S Style you might value steadiness. You prefer to work behind the scenes of your business, making steady progress and supporting those who are the face of the business. But what if you ARE the face of the business? The S-Style can struggle to deal with conflict, say no to requests and tends to take on everyone's problems to promote harmony.
If your preference is for the detailed and analytical work of your business where you can be absorbed by the details, solve problems and focus on the facts, you might be a C-Style. But if your business needs you out and about selling or networking, you might find this people-focused work challenging. You may also over-analyse situations and become stuck in moving your business forward.


Each DiSC style offers its own unique traits and challenges, there is no right or wrong.
DiSC + Coaching offers you an opportunity to identify and appreciate your unique behavioural style and discover how you can make it work for you and your business goals.


There are 3 DiSC Profiles to choose from and each will give you personalised insights that deepen your understanding of yourself and others, making your business interactions and decisions more focused and effective.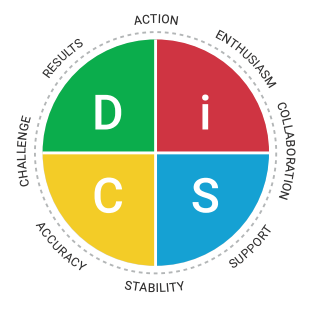 Everything DiSC® is an internationally renowned personal development learning experience that measures preferences and tendencies based on the DiSC® model. This simple yet powerful model describes four basic styles:
D - Dominance
i - influence
S - Steadiness
C - Conscientiousness
Each of the four styles has a set of behavioural priorities and preferences that influence how you interact and communicate with others in a business or workplace environment.
A DiSC Profile provides a research-validated online assessment, which asks you to respond to behavioural statements on a five-point scale, including application-specific questions to help determine your workplace priorities.
Built using the latest adaptive testing methodology, you receive precise insights that your coaching program builds on.
You will learn more about relating to others and receive actionable strategies to help you improve your interactions with those who work with, or for you.
Coaching will help you identify areas of personal growth while challenging you to overcome blocks and build new skills to take your business forward.
Your intake form has been submitted. Check your email for a copy of your responses. If you're accepted, you'll receive an email with a link to checkout.
This profile is perfect if you are a business professional running a team, part of a team or working alone in the business but relating to customers, sales reps, contractors, business networks and other stakeholders.
It focuses on:
Discovering your DiSC® style
Understanding the styles of others
Building more effective relationships
DiSC + Coaching works with the interpersonal interactions from your Profile that are of most importance to you, aiming to create greater clarity about these situations.
Each Coaching session will challenge you to identify new possibilities for taking action and identify insights that you will apply back in your business immediately afterwards. Coaching helps you embed the findings in ways that you might not have thought possible.
You can see a sample Workplace Profile here.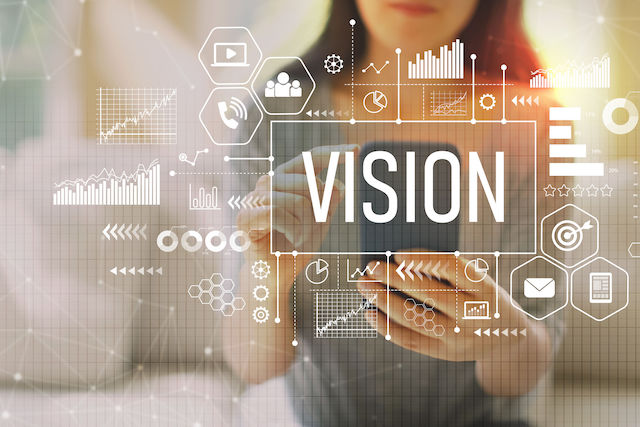 The Work of Leader's Profile


The Work of Leaders Profile is ideal if you are an entrepreneur about to initiate a new business, or you are currently leading a business or organisation.
This Profile will focus on how your behavioural tendencies influence your effectiveness in specific leadership situations.
When crafting a vision for the future
When building alignment of that vision and keeping everyone moving in the same direction.
And when championing the execution of the vision with planning and feedback.
DiSC + Coaching builds on your current leadership strengths and improves areas of your choice by actioning goals that stretch you further. This Profile is rich in personal and professional insights, and coaching will challenge and explore areas that you might otherwise tend to avoid.
This investment will give you a clear path to a more successful business and a stronger sense of yourself as a business leader.
You can see a sample Work of Leader's Profile here.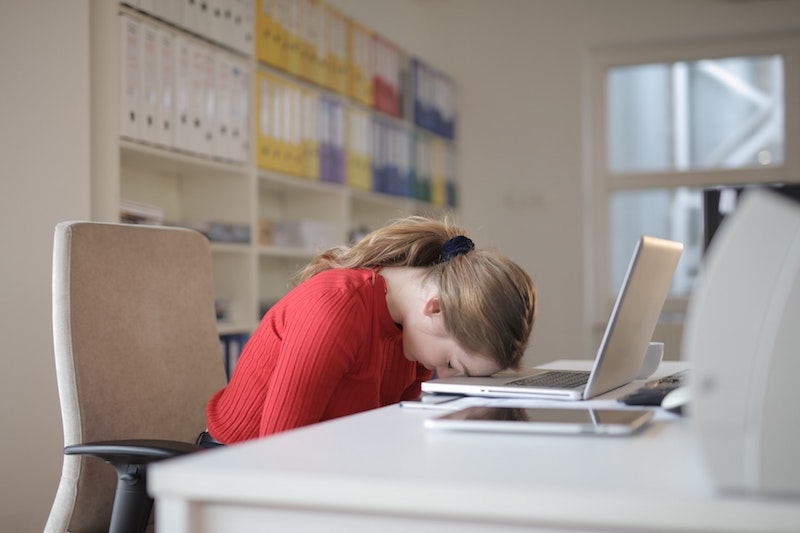 The Productive Conflict Profile

Conflict comes in many different forms from customer interactions to disagreements with business partners, colleagues and suppliers.
The Productive Conflict Profile helps you improve your self-awareness around conflict behaviours. In this 22-page profile, you will explore the destructive and productive conflict behaviours of each DiSC style, learn how to manage your responses to conflict situations, and gain personalised communication strategies when engaging in productive conflict with colleagues. 
DiSC + Coaching offers you confidential sessions to safely discuss your fears, frustrations and anxiety around conflict, and develop and action new ways of thinking to overcome self-limiting behaviours.
As an experienced conflict management trainer and facilitator, Irene will support you to practice and strengthen the thoughts that lead to productive responses, and work with you to feel more confident when managing difficult situations.
To see a Productive Conflict Profile, click here.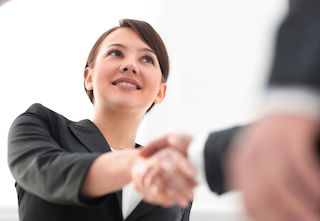 DiSC + Coaching
Workplace Profile
$360
You receive:
20 page DiSC Workplace Profile with personalised insights and strategies.
1 x 90 minute Zoom Coaching Session to discuss 5 key insights from the Profile and how to apply them to your business.
Access to MyEverythingDiSC.com so you can refer to your profile anywhere from any device and to learn more about your DiSC style.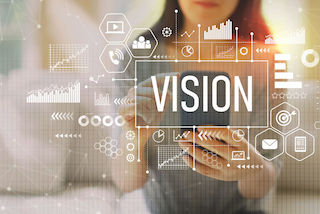 DiSC + Coaching
Work of Leaders Profile
$420
You receive:
23 page DiSC Work of Leaders Profile with personalised insights and strategies for improvement.
1 x 90 minute Coaching Session to hone in on 1 critical area for self-improvement in each of the 3 areas of Vision, Alignment and Execution.
Access to MyEverythingDiSC.com so you can access your results anywhere on any device and to learn more about your DiSC style.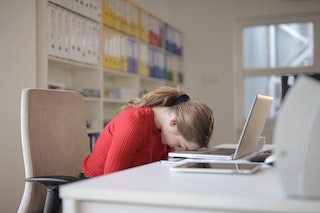 DiSC + Coaching
Productive Conflict Profile - $390
You receive:
23 page DiSC Productive Conflict Profile with personalised insights to your productive and unproductive responses to conflict.
1 x 90 minute Zoom Coaching Session to examine the automatic thoughts and behaviours that keep you stuck in specific conflict situations.
Access to MyEverythingDiSC.com for access to your profile at any time from any device and to learn more about your DiSC style.
Your intake form has been submitted. Check your email for a copy of your responses. If you're accepted, you'll receive an email with a link to checkout.
Frequently Asked Questions
Do you offer Coaching Packages?
Yes! If you would prefer to have a package of DiSC + Coaching for 4, 8 or 12 weeks of coaching sessions to dig deeper into your Profile findings and to apply them across your business, then a coaching package is the way to go.
These are great value and will enable you to maximise the use of the Profile in multiple areas - for career planning, business planning, improving your risk and opportunity management, developing your business strategy, working with teams...the options are endless and up to you.
Contact me for Coaching Packages.
Can I have my whole team complete a DiSC Workplace Survey?
Yes! The Profile can be used with everyone in the organisation, regardless of their title or role. When each member of a team do the Workplace Profile together, the insights support improved team work and collaboration. Participants understand and appreciate the styles of the people they work with, resulting in more effective and productive working relationships.
Contact me for group pricing.
When will I get my DiSC Profile?
When you have selected and paid for your DiSC + Coaching package, you will be provided with your first Coaching Milestone and an email containing the link to your DiSC profile. You will have 5 days to complete the survey and upload it. The survey takes between 15 and 25 minutes to complete.
Please allow up to 24hours for the survey link to be emailed to you after payment.


What is your policy on refunds and cancellations?
Thank you for asking! Please refer to our Returns and Refund Policy at the bottom of this page and make sure that you are fully aware of, and agree to these terms before you sign up for any DiSC + Coaching sessions or packages.
How do I schedule my appointment?
Upon purchasing coaching, you'll receive further instructions on how to book a time for your appointment.
Can I purchase the Profile without the Coaching?
No, DiSC Profiles are not offered without Coaching or facilitation as the true benefit of the Profile is in actioning the findings. Getting to these actions is more likely to be achieved with a Coach who is there to support, encourage and challenge you to stretch yourself in new ways.
Is group facilitation available with the Coaching?
Yes, I can provide you with expert group facilitation if you want a team to complete the DiSC profiles. This works exceptionally well with the Workplace Profile and the Work of Leaders Profile should an entrepreneurial team be establishing a new business, or re-strategising an existing one.
Can I purchase Coaching with an Online Course?
Absolutely! You will find our course and coaching bundles on the home page or contact us to mix and match a course with coaching.
Do you offer other Coaching?
Yes, we also offer Course + Coaching to help you extend an existing business skill or build your capability in a new skill. See our website at www.irenedbaker.com for more.