Using Strategy For a Year of Less Ordinary

We might be ordinary people, but if you own or manage a business, a social enterprise or a not-for-profit, at some point you had a yearning for a life less ordinary.

To do something valuable, powerful, relevant, inspirational and useful.

Maybe you build houses for families, provide water to refugee camps, inspire people to be their best-selves, teach, create, design or provide any other product or service to the public. Whatever it is that you do, it is likely that you want this yearning to succeed.
When your work succeeds, you might not always know why. What part of your business, service or product did the customer love and why? Should you be doing more of this? What opportunities could be leveraged from here?
When work doesn't succeed it costs you in energy, time and money. What caused it to fail? Did you miss a change in the environment that others responded to? Can you learn from this and adapt for the future?
Strategy is the discovery of what makes you and your enterprise stand out.
At its biggest it explores the actions that successful firms use to outperform others. What are they doing, how do they do it, and why do they do it? And importantly, how can you use strategy to increase success in your enterprise?
At its smallest, strategy helps you focus your attention on what you want to get out of this venture, motivates you to keep going, and shows you how to do more of what you love and what others love about you.
In this fully self-paced online course, you will learn how to use strategy to see your business in a new light. We explore and practice 4 key strategic tools and apply them to your current business activities, helping you focus on the things that matter to you and to those you serve. Regardless of the stage or age of your business, implementing simple strategic tools and techniques will show you how to get to where you want to go.
When you just 'do the work' you can miss opportunities to take purposeful actions that lead you to your destination. Now is the perfect time to plan your direction and act with intention.
Enrol today to make 2020 the year of less ordinary!
Who Is It For?
This course is for owners and managers of small to medium business enterprises and social enterprises; for managers of Not-for-Profit organisations and for entrepreneurs and those planning to enter the entrepreneuring or start-up space.
It is designed for people with little or no previous strategic planning experience to help you analyse and plan how your enterprise will achieve the goals, dreams or desires that you have for it.
If you are thinking about going into business, this course will help you to identify how you could position yourself competitively and potentially save time and money in costly mistakes.
If you have a strategic plan that needs a refresh for the year, this course will provide 4 different tools to assist you to review and renew your strategy, ensuring you are investing in the right opportunities.
If you are mentoring someone in business and they are wondering where to start with business strategy, this course might be a valuable place to direct them.
Who Is It NOT for?
If you currently have a successful business strategy that guides and directs your actions for your business or organisation, and it is communicated and well received by those who work for you, or engage with you as customers and clients, then this course might only refresh your existing knowledge but not help you learn something you already know. If you know someone who could benefit from it, then please forward them the link.
Your Instructor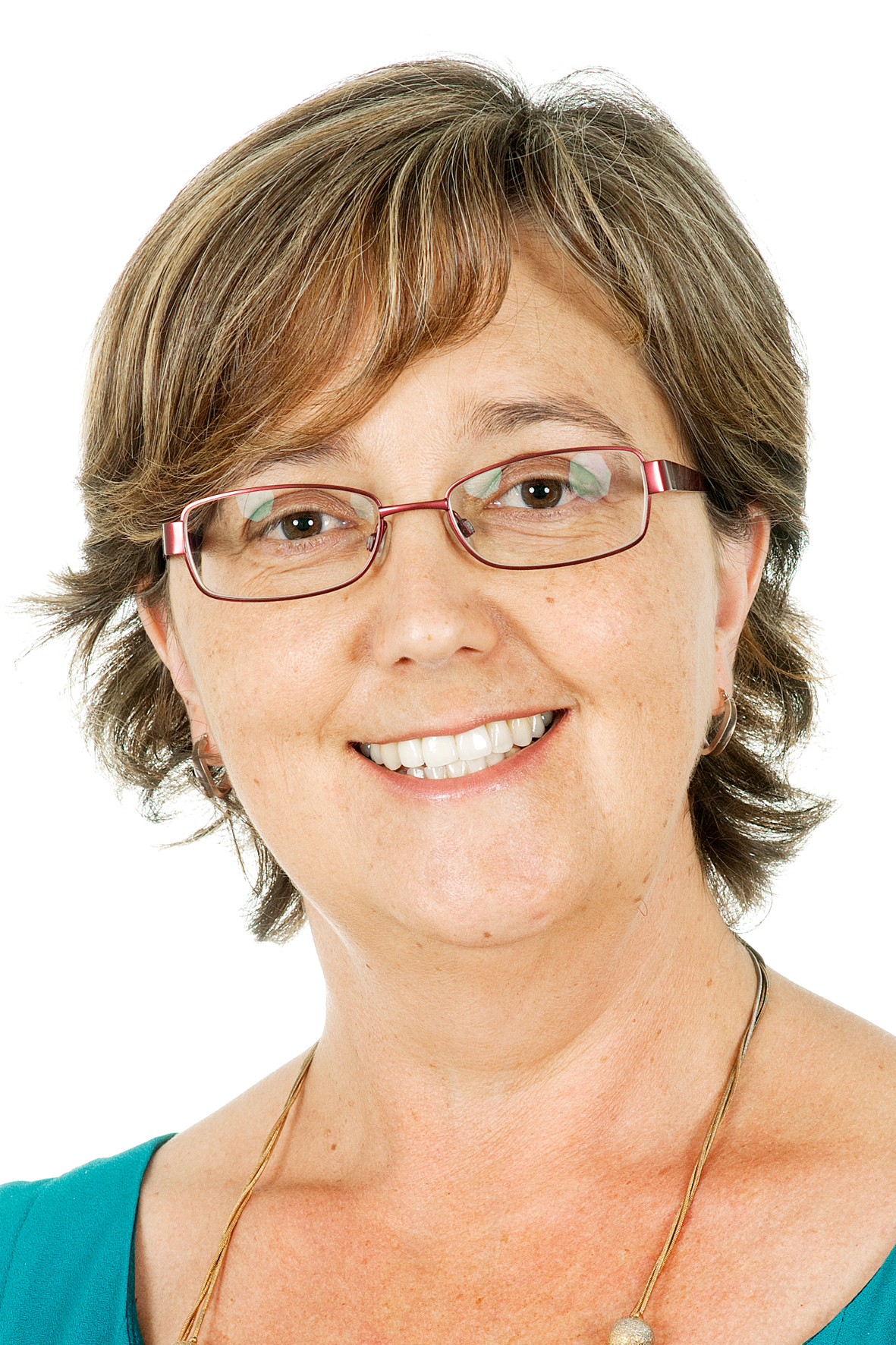 Hi, I'm Irene and a long-time educator, trainer and facilitator. I've been in business 15 years assisting organisations to achieve their goals with strategic planning, project management training, soft skills programs for staff, managers and leaders, and helping women in business build confidence and self-belief to support them to stay in business.
Now I'm thrilled to offer tailored online courses and face-to-face workshops that teach you how to apply these same tools to your own business or organisation. My experience in delivering training that is engaging and hands-on will guarantee that you feel equipped and motivated to plan for success this year.
Please join me in acting with intention in 2020!

Course Curriculum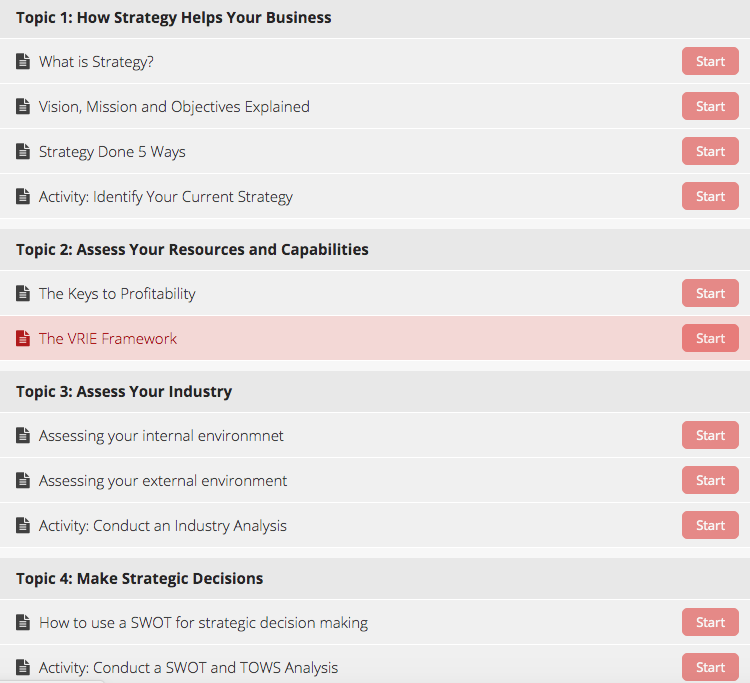 Course Starts 27 January 2020
Enrol today for January special!
Frequently Asked Questions
When does the course start and finish?
The course opens on 27 January 2020. It is a completely self-paced online course - you decide when you start and when you finish. You can return to it throughout the year and use it to refresh your thinking at any point.
How long do I have access to the course?
After enrolling, you have unlimited access to this course for 12 months from enrolment - across any and all devices you own.
What if I am unhappy with the course?
Your satisfaction with the course is very important to us and your feedback is always welcome. If you are unhappy with the course please contact us within 7 days from purchase to discuss a partial or full refund. For more information view our refund and return policy or contact us directly.
What else can I do to improve my business?
We have a number of courses in the pipeline to help business owners/managers and Not-for-Profit organisations learn the skills relevant to business today. See all courses at https://programs.irenedbaker.com. You can also sign up to course alerts at my websites at https://inzpire.com.au or if you are a woman in business you might want to explore https://irenedbaker.com for resources on building confidence and self belief.
Can I do this course in a face-to-face workshop?
At this time I am offering Face-to-Face workshops only in Toowoomba, Queensland. If you would like to have this program run with your staff at your organisation, please contact me at
[email protected]
How long will it take to complete?
This course is designed to take approximately 8 hours to complete if you worked steadily through each activity. However, I recommend doing one activity at a time and then allowing time to reflect before starting the next one.