Date: Thursday, 30 January 2020
Venue: Canvas Coworking, Tesla Room, 625 Ruthven Street Toowoomba
Time: 9am to 2.30pm
Using Strategy For a Year of Less Ordinary

We might be ordinary people, but if you own or manage a business, a social enterprise or a not-for-profit, at some point you had a yearning for a life less ordinary.

To do something valuable, powerful, relevant, inspirational and useful.

Maybe you build houses for families, provide water to refugee camps, inspire people to be their best-selves, teach, create, design or provide any other product or service to the public. Whatever it is that you do, it is likely that you want it to succeed.
When your work succeeds, you might not always know why. What part of your business, service or product did the customer love and why? Should you be doing more of this? What opportunities could be leveraged from here?
When work doesn't succeed it costs you in energy, time and money. What caused it to fail? Did you miss a change in the environment that others responded to? Can you learn from this and adapt for the future?
Strategy is the discovery of what makes you and your enterprise stand out.
At its biggest it explores the actions that successful firms use to outperform others. What are they doing, how do they do it, and why do they do it? And importantly, how can you use strategy to increase success in your enterprise?
At its smallest, strategy helps you focus your attention on what you want to get out of this venture, motivates you to keep going, and shows you how to do more of what you love and what others love about you.
In this practical, hands-on workshop, you will learn how to use strategy to see your business in a new light. We explore and apply 4 key strategic tools to your current business activities so that you can see where you are now and where the opportunities lie. Regardless of the stage or age of your business, implementing simple strategic tools and techniques will show you how to get to where you want to go.
When you just 'do the work' you can miss opportunities to take purposeful actions that lead you to your destination. Now is the perfect time to plan your direction and act with intention.
Enrol today to make 2020 the year of less ordinary!
Who Is It For?
This course is for owners and managers of small to medium business enterprises and social enterprises; for managers of Not-for-Profit organisations and for entrepreneurs and those planning to enter the entrepreneuring or start-up space.
It is designed for people with little or no previous strategic planning experience to help you analyse and plan how your enterprise will achieve the goals, dreams or desires that you have for it.
If you are thinking about going into business, this course will help you to identify how you could position yourself competitively and potentially save time and money in costly mistakes.
If you have a strategic plan that needs a refresh for the year, this course will provide 4 different tools to assist you to review and renew your strategy, ensuring you are investing in the right opportunities.
If you are mentoring someone in business and they are wondering where to start with business strategy, this course might be a valuable place to direct them.
Who Is It NOT for?
If you currently have a successful business strategy that guides and directs your actions for your business or organisation, and it is communicated and well received by those who work for you, or engage with you as customers and clients, then this course might only refresh your existing knowledge but not help you learn something you already know. If you know someone who could benefit from it, then please forward them the link.
Your Instructor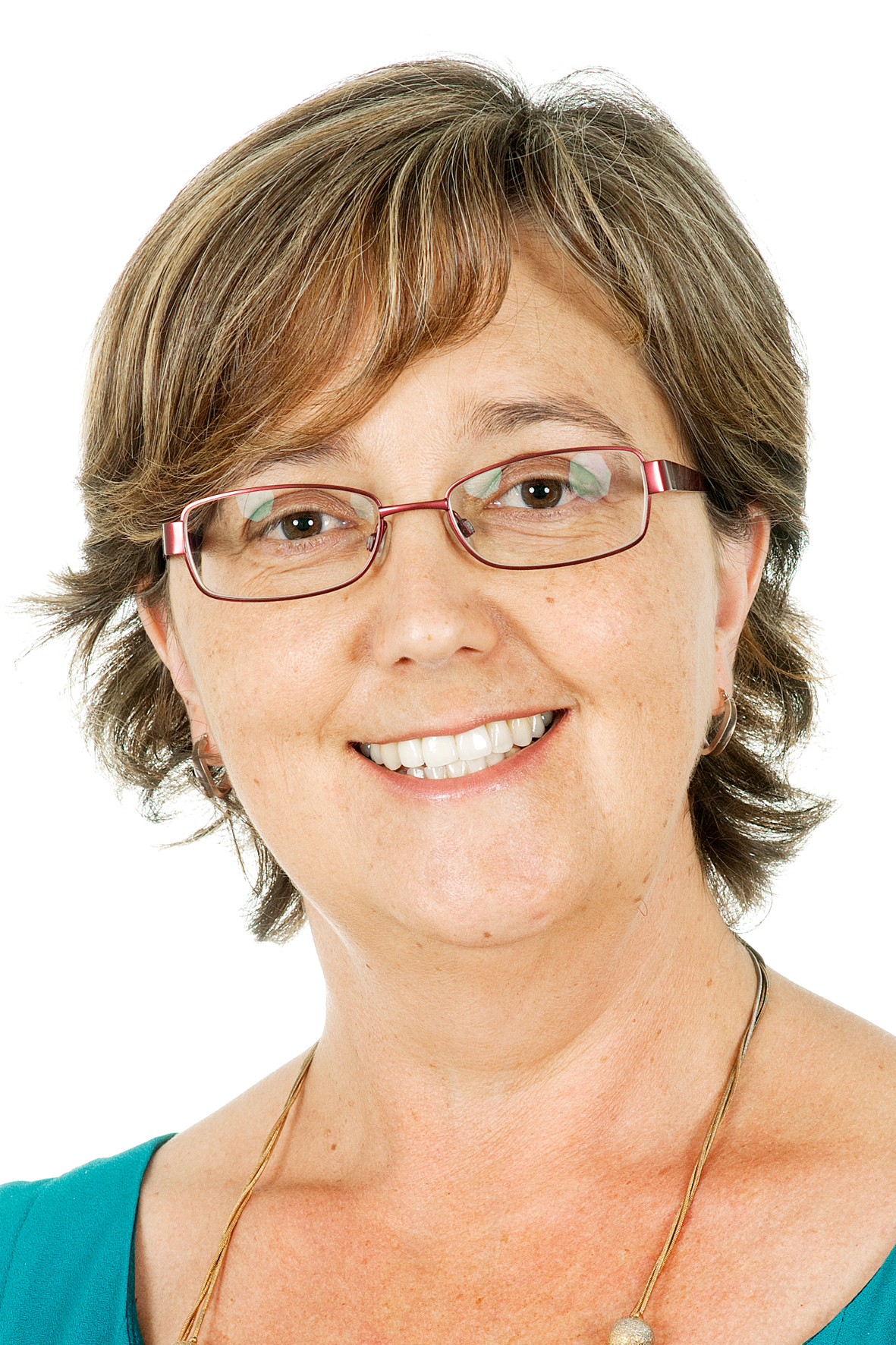 Hi, I'm Irene and a long-time educator, trainer and facilitator. I've been in business 15 years assisting organisations to achieve their goals with strategic planning, project management training, soft skills programs for staff, managers and leaders, and helping women in business build confidence and self-belief to support them to stay in business.
Now I'm thrilled to offer tailored online courses and face-to-face workshops that teach you how to apply these same tools to your own business or organisation. My experience in delivering training that is engaging and hands-on will guarantee that you feel equipped and motivated to plan for success this year.
Please join me in acting with intention in 2020!

What Will the Workshop Cover?
In this workshop you will:
Uncover your current business strategy (even when you think you don't have one!) and where this strategy is leading you.
Learn how strategic terms such as vision, mission, objectives and strategies build the framework for your yearly action plans.
Discover why strategy must drive your digital and SEO marketing, not the other way around.
Assess which business resources and staff capabilities provide you with the most competitive advantage.
Explore the value that you bring your customers/stakeholders and how to leverage what you do to build more value.
Learn how to identify which industries are more profitable than others and how your industry environment shapes your business future.
Practice using a SWOT and TOWS analysis to guide decision-making for your strategy going forward.
PLUS!
If you enrol in the workshop, you will also receive 12 months free access to the online version of this course at the completion of the workshop!
What do you need to bring?
A laptop if you prefer to work on one.
A notebook if you prefer to take notes.
A downloaded or printed copy of the My Business Strategy Blueprint resource which will be supplied before the workshop.
Lunch, or buy it at the Bakery next door
Water
Tea, coffee and morning tea will be supplied.
Frequently Asked Questions
When does the workshop start and finish?
Enrolments for the Face to Face workshop open on 30 December 2019 and the workshop will run on 30 January 2020 from 9am to 2.30pm. The earlybird price is applicable from 30 December to 20 January 11.59pm. After this time the full price will apply.
What if I enrol but can't attend?
If you have enrolled and can't attend the course, we will refund you the full amount if you withdraw from the course 7 business days before it starts. Withdrawals less than 7 business days prior to the course will not be provided with a refund, but you can send someone in your place to attend. See our refund policy for more information.
What else can I do to improve my business?
We have a number of courses in the pipeline to help business owners/managers and Not-for-Profit organisations learn the skills relevant to business today. See all courses at https://programs.irenedbaker.com. You can also sign up to course alerts at my websites at https://inzpire.com.au or if you are a woman in business you might want to explore https://irenedbaker.com for resources on building confidence and self belief.